The time is here!  The year is ending and we're wrapping up 2016 at our office.  We have had a fantastic year, but we're glad it is almost over!  We cannot wait to see what 2017 has in store for us!
Without further ado, here are my holiday gift buying suggestions for your loved ones (or for yourself) this year.  Presents and ideas to fit those budgets on the inexpensive side, to the "Wow, I'm going to have to take out another mortgage for that" side!
Sphero Star Wars BB-8 App Controlled Robot – $129 from Amazon

Sony PlayStation Virtual Reality – $399 from Best Buy

Beats by Dr. Dre Studio Wireless Over-the-Ear Wireless Headphone – $379 from Best Buy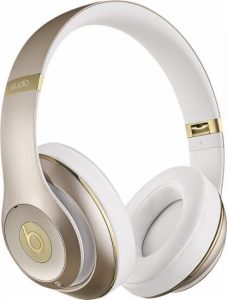 Cuisineart 6-Quart Electric Pressure Cooker – $99 from Bed Bath and Beyond

Le Creuset Signature Cast-Iron Oval Dutch Oven – $100 from Wayfair

TRNDLabs SKEYE Mini Drone w/ HD Camera – $99 from Neiman Marcus

Margot McKinney Jewelry 18K Gold Opal Drop Earrings – $49,500 from Neiman Marcus

The Handbag Raincoat Maxi Size Cover – $30 from Macy's

Cobalt Valkyrie-X Private Plane Rose Gold – $1,500,000 from Neiman Marcus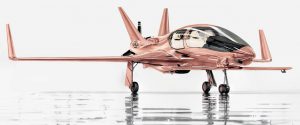 Merch Source Refinery 48-Pc. Jumbo Stacking Blocks Game – $140 from Macy's

Artimino Venetian Footed Cake Plate with Hammered Glass Dome – $89 from Dillard's

Artimino Fleur-de-Lis Beveled Earthenware Oval Platter – $40 from Dillard's

Dyson Supersonic Hair Dryer – $399 from Best Buy

Camp Chef Sushezi Maker – $29 from Walmart

Toddler Drum Set – $109 from Sharper Image

Barbie's Pink Passport Glamour Vacation Jet – $104 from Toys R Us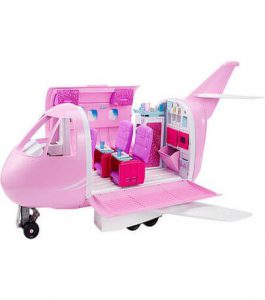 LEGO Star Wars Millennium Falcon – $129 from Toys R Us

Step2 Deluxe Art Master Desk with Chair – $74 from Toys R Us

Kate Spade Jones Street Reversible Posey – $298 from Kate Spade

Gucci Princetown Slipper with Tiger – $995 from Gucci


What will you be shopping for this holiday season?