'tis the season of gift giving and holiday joy! We hope each one of you has had a wonderful year thus far as we wrap up 2015. It has been a hectic, fun, and fast one for us and we cannot wait to see what 2016 will bring. May this year end with many memories and laughter with new friends and old! Here is my highly anticipated annual holiday gift giving guide from "Oh, I can afford that" to "Maybe in my next lifetime!" ENJOY!!
Kikkerland Design Flexible Tablet Holder – $7.49 from Bed Bath & Beyond

Fisherman Tea Bag Holder Set – $15 from Urban Outfitters

Astronaut iPhone Stand – $19 from Amazon

Beverage Warmer – $24.99 from Brookstone

International Wine of the Month Club – starting at $34.95/month from winemonthclub.com

Marc Jacobs Decadence 1.7 oz Eau de Parfum Spray – $95 from Ulta

Oversized Towel Warmer – $99.99 from Brookstone

Love Struck Heart Necklace – $130 from James Avery

6-Month Gift Subscription – $149.94 from Craft Coffee

Diapason V Set – $299 from Swarovski

GoPro HERO4 Black – $499 from Best Buy

The Original Swagway™ – $499.99 from swagway.com

Luxury Custom TCS Closet – starting at $1000 from The Container Store

Samsung 55"Class LED 4K Ultra HD Smart TV – $1,199.99 at Best Buy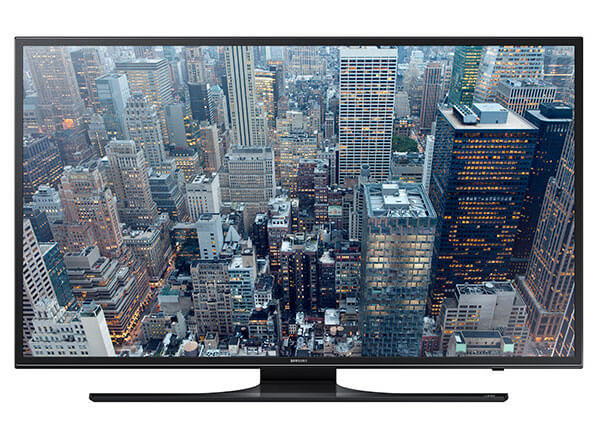 The Sandringham Long Heritage Trench Coat – $1,895 from Burberry

White Genibo SD Robotic Dog Artificial Intelligence Pet Robot – $2,100 from Amazon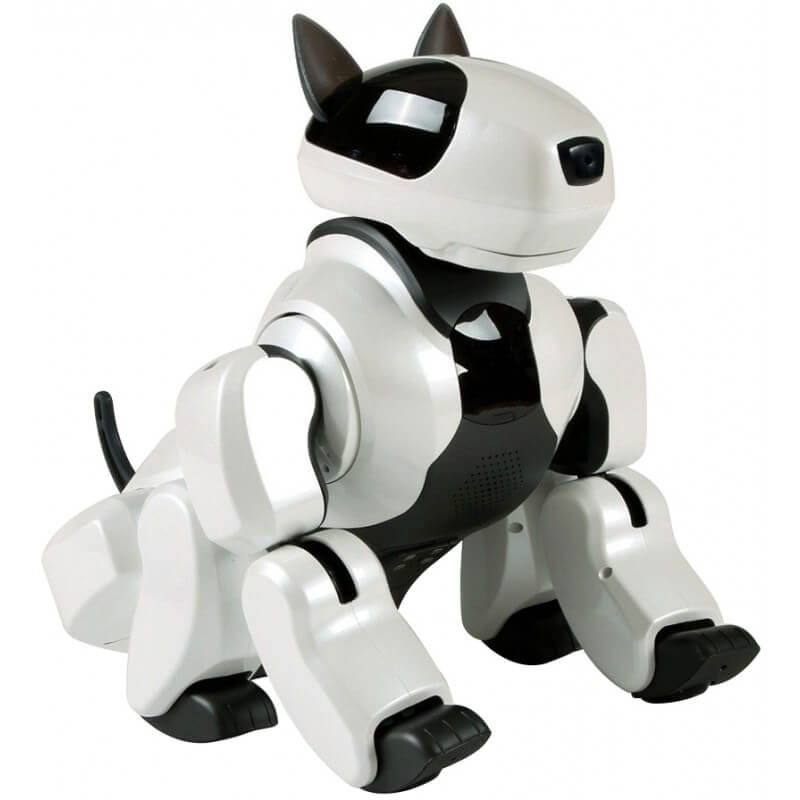 Idera Strass – $2995 from Christian Louboutin

Inada Dreamwave Massage Chair – $8,499 from Brookstone

World View Exploration at the Edge of Space – $90,000 from Neiman Marcus

BMW i8 – starting MRSP $140,700

Dream Trip to India – $400,000 from Neiman Marcus

16525 Preston Trail Drive, Dallas, TX 75248 – $2,999,999 from Zillow

What will you be giving this holiday season?!