As we reflect on 2015 with all the ups and downs it has brought us, we cannot wait for 2016 for a chance to improve ourselves daily.  Here is some humorous inspiration on how you could make a difference each day during this upcoming year!  We hope everyone has a safe, fun, and memorable New Year's Eve!
1). To physically text back and not just mentally.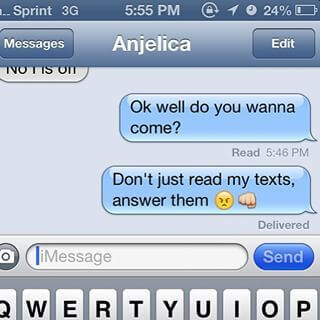 2). To take time off of work for myself.

3). To make the best of everything.

4). To learn how to sweet talk.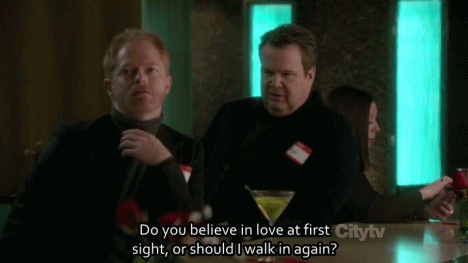 5). To find a way to get one of these champagne coolers in my house.

6). To retain myself around animals.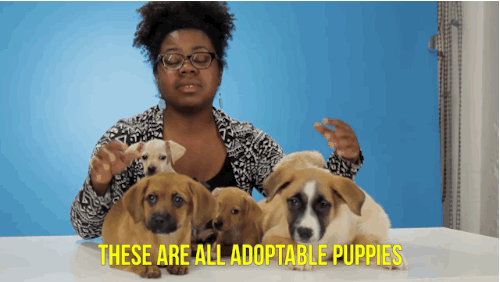 7). To practice more safe driving.

8). To be more active with my fitness.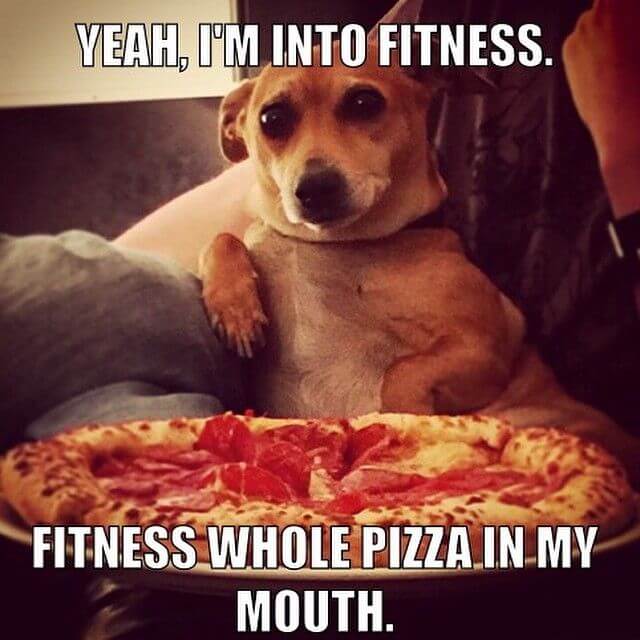 9). To learn how to keep some of my sarcasm to myself.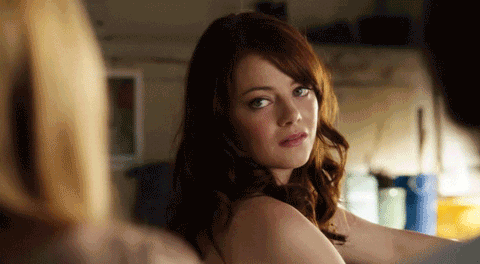 10). To get one-step closer to making my Pinterest board a reality.

What are some of your New Year's Resolutions for 2016?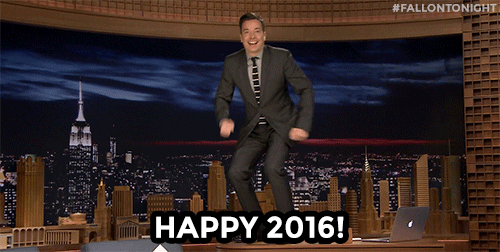 Pictures from: pinterest.com, someecards.com, facebook.com, memes.com, giphy.com